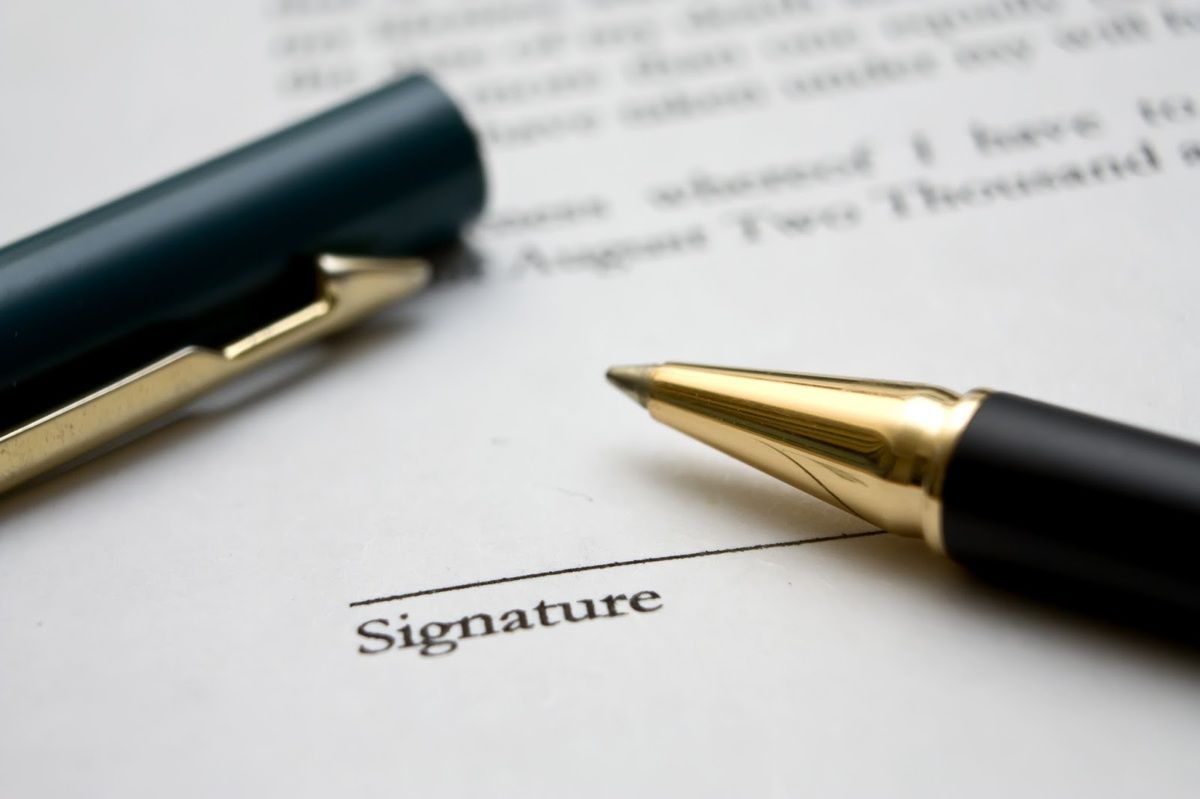 Being a landlord, you may put you effort in making everything elaborative in a lease agreement. However, you need to keep it in mind that most of the tenants just sign the agreement without even having a glance of what is written in the document.
I have seen many people breaking the lease agreement in many ways but I am not here to talk about anyone other than myself. I am a landlord now and I know much about this trade than I knew in the past. Surely, this is the case with everyone out there but what I am talking about is the fact that the lease violations I did taught me about how important it is to make sure that your tenant reads the lease agreement before signing.
My case
One of my friends had some disputes with her husband, and she couldn't live in that house due to contentious divorce. She had kids who she didn't want to leave the house. So, she stayed in that house during day and left the house at night every day to sleep in the newly rented apartment.
She had a lease agreement that she wanted to cover so I offered her to take over by shifting at the place I would live at. That was the violation. I did this without bringing this into the landlord's knowledge. I thought it would be OK as long as I pay the rent on time. Furthermore, I didn't know about the security deposits. I also had no idea that hanging something on the walls in the rental property is generally prohibited (that's why I made holes in the walls to hang the shelves). When I moved out, I didn't bring this into the knowledge of landlord and, instead, did the filling of holes by myself. This was again a violation that I knew about year after leaving that house.
Why tenant-landlord laws aren't on the only ones to read?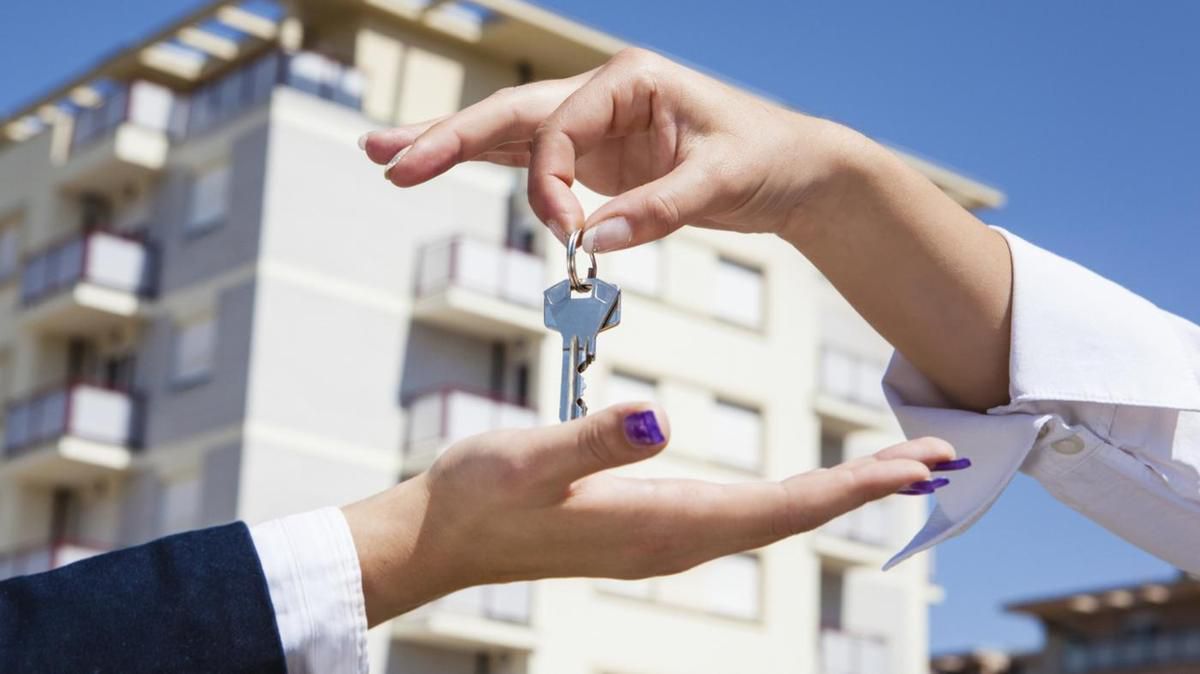 Every state or city may have a little different laws regarding property leasing. But these laws only tell the basics about what you can or cannot do as a landlord or tenant in order to stay within the legal limits. These laws do not describe that you, as a tenant, are not allowed to put a waterbed in the house or you are not allowed to smoke inside. As a matter of fact, these regulations are not handled by local laws. So, if you want your tenant to not smoke inside the house and avoid bringing the water bed, you need to tell them by mentioning in the lease.
With that said, it gets important to make the tenants read the lease agreement before they would sign. I would again recall my own experience here. I never wanted to break the agreement by committing violations. I just didn't know about those violations because I didn't read the agreement before signing.